Services
---
CORPORATE LAW
Incorporation of Companies.
Incorporation of LLPs.
Incorporation of Companies outside India.
Conversion of existing companies / partnership firms into limited liability partnerships (LLPs) and vice versa.
E-filing of various documents and returns with regulatory authorities.
Secretarial compliance services.
Review of secretarial records and updation thereof. Appearance before central government, Company Law Board and other authorities.
Convening and conduct of different meetings such as board of directors and shareholders meetings.
Winding up / dissolution of companies and LLPs.
Removal of disqualification of director, Activation of DIN.
DUE DILIGENCE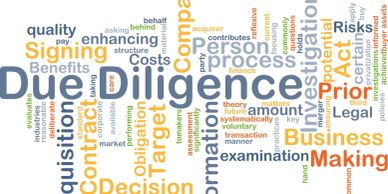 Due diligence is an essential part of every funding process for Startups whether it's a legal due diligence or financial due diligence.
This process gives the investor a better opportunity to understand the investee company and its operations before investing. So that prospective investor should obtain all the necessary information within the predetermined time and make sure that he makes a good deal and not a costly mistake.
Moreover, it acts as an icebreaker between the legal counsel of both organizations so that they can work together to push the deal through. So on boarding a right legal counsel plays a vital role.
CORPORATE AND SECRETARIAL COMPLIANCES
Company Law and Secretarial services, Advisory services on corporate laws, SEBI, FEMA and other allied laws, Secretarial Compliance audit, Advisory services on compliance of Listing Agreement and Corporate Governance code.
We have dedicated team of company secretaries and legal professionals who possess extensive experience in various corporate laws and commercial / legal documentation. Our team is highly business oriented in approach and has experience across sectors and the acumen to provide complete solutions for all corporate secretarial matters.
INTELLECTUAL PROPERTY RIGHTS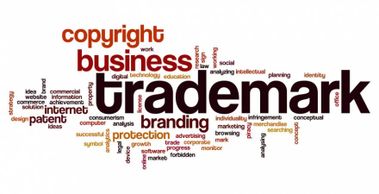 Trademark Registration
Reply to Trademark Query
Appearance before Registrar of Trademark
OTHER SERVICES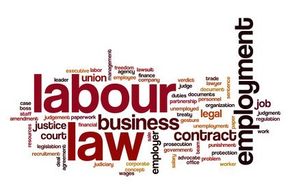 Provident Fund Registration
Shop and Establishment Registration
ESIC Registration
Registration under Gratuity
Registration under Bonus Act
Filing of Sexual Harassment Returns